WELDING AND CUTTING EQUIPMENT
LINIA IRIN
PLASMA EVOLUTION
A new concept in
Welders by Plasma
LINIA CUPEL
UNIVERSE IN EXPANSION
Innovative technology
that combines two Inverters
working synchronized
INVERTER
CLASSIC INVERTER
Support and Sale
of previous Inverter models
PLASMA EVOLUTION
LINEA IRIN
The new line of plasmas IRIN is the result of more than 10 years of research and development.
It reflects all the knowledge and experience accumulated by our team of engineers throughout more than 20 years of our company's history.
UNIVERSE IN EXPANSION
LINEA CUPEL
Innovative technology that combines two Inverters working synchronized.
It can be used in any single-phase outlet in the world. It allows the welding in TIG 2T, 4T, function of arc pulsed and to deactivate the Hf.
LINEA INVERTER CLÁSICA
INVERTER
Wide range of INVERTER to meet all the needs of the welder.
We put at your service 25 years of experience developing inverter technology.
TECNOMEC
25 YEARS DEVELOPING INVERTER TECHNOLOGY
Tecnomec equipment is manufactured with its own technology, being at the forefront of the sector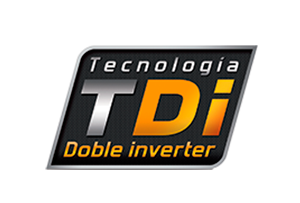 DOUBLE INVERTER
New technology that combines two inverters working synchronously and as major advantages has:
The savings of a 30% of electricity consumption
High stability of the welding arc
Supports very unstable power supplies (150Vac-265Vac)
Connectable to power generators
Total elimination of the typical harmonic produced by conventional Inverters
Because of this, the devices with the TDI® technology meet the EN61000 and are suitable for use in public electricity distribution networks.
GLOBAL VOLTAGE
Tecnomec's Global Voltage® technology allows its use in all public electricity distribution networks, both domestic and industrial, throughout the world, in addition to the following advantages:
To use the our inverter welding machines GV® in the entire world, in every single phase plug from 85Vac to 265Vac
High welding arc stability
It has two welding performance scales, which provide:

HUp to 90 Amps when the voltage supply is less than 150Vac
Up to 150 amps when voltage supply is greater than 150Vac

Supports to be used connected to generator groups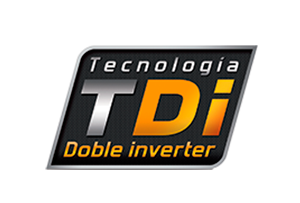 TECNOLOGY TIG Hf
The Cupel® family of Tecnomec increases with the introduction of the new line of machines with TIG Hf technology. With a reduced size and weight, its main features are:
200 Amp. in TIG mode and 170 Amp. in MMA
High stability of the welding arc both TIG and MMA process
Three controls to suit the different types of welders

Full digital
Simply digital with remote control
Basic

Supports to be used connected to generator groups
Permiten la soldadura en Tig 2T, 4T, así como con función de arco pulsado, además es posible desactivar la Hf
Tecnomec manufactures equipment thinking about people and the environment
The only welding company, which designs and manufactures all its inverter equipment entirely in Spain and uses exclusively electronic components from Western manufacturers, which, in addition to supporting development and quality at work, guarantees its availability in the market throughout of the years
PLASMA
& INVERTER
All TECNOMEC equipment is designed and manufactured in Barcelona – Spain
GREEN
TECH
TECNOMEC manufactures machines thinking about people and the environment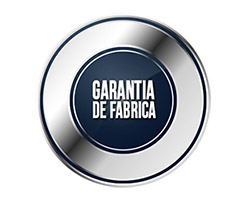 GARANTIA
DE FÁBRICA
All TECNOMEC products are guaranteed by the manufacturer
Do you have any question?
We will answer and clarify all your doubts
TECNOMEC
Weldcut Punto Plasma S.L
Pol. Ind. Can Canals
Calle Tagomago, 3
08192 – Sant Quirze del Valles
Barcelona – España
Teléfono: +34 937 842 918
If you have any questions or need any more information, write us an email and we will shortly answer you